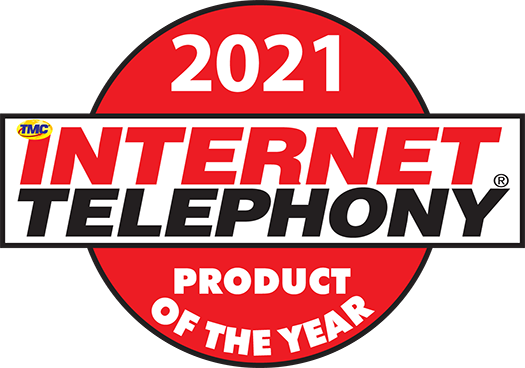 Why choose ESI?
• Customer-focused product development: ESI consistently incorporates the newest advanced and viable technologies into usable, real-world products and enhances them based on feedback from real-world customers like you.
• Commitment to total customer satisfaction: ESI understands the needs of real-world businesses like yours, and designs system with you in mind. That's why ESI consistently earns praise for exceeding our customers' expectations.
• Financial stability and strength: ESI has been self-funded and profitable since its inception, through good times and bad. Effective management of the company's growth and sound fiscal policies are the guiding principles of the ESI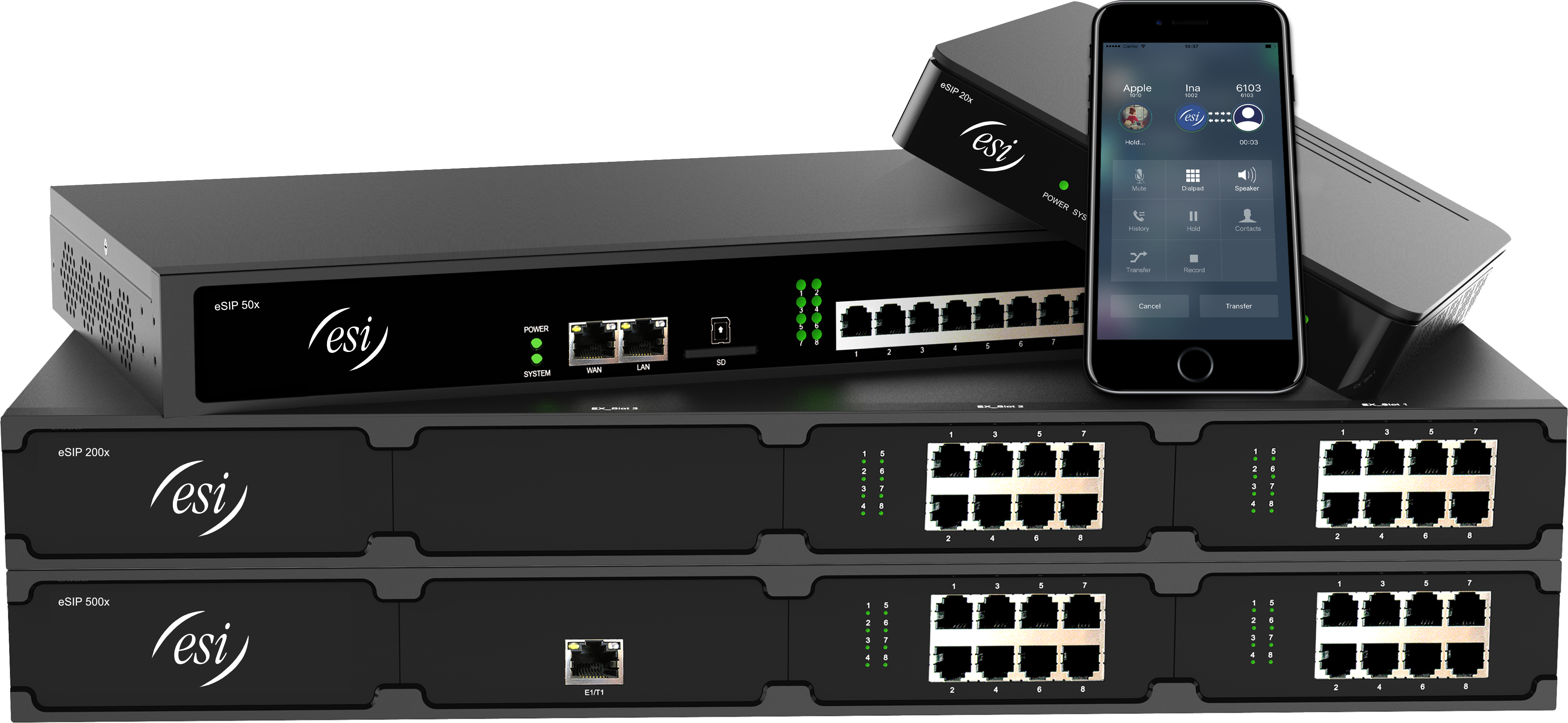 What We Do
ESI was the first company to build a truly combined telephone and voice mail system, as well as the first to build a purely IP-based business communications system, and has numerous patents granted or pending on its products' unique designs and capabilities. ESI is highly regarded for supporting unique, real-world applications with practical and effective features.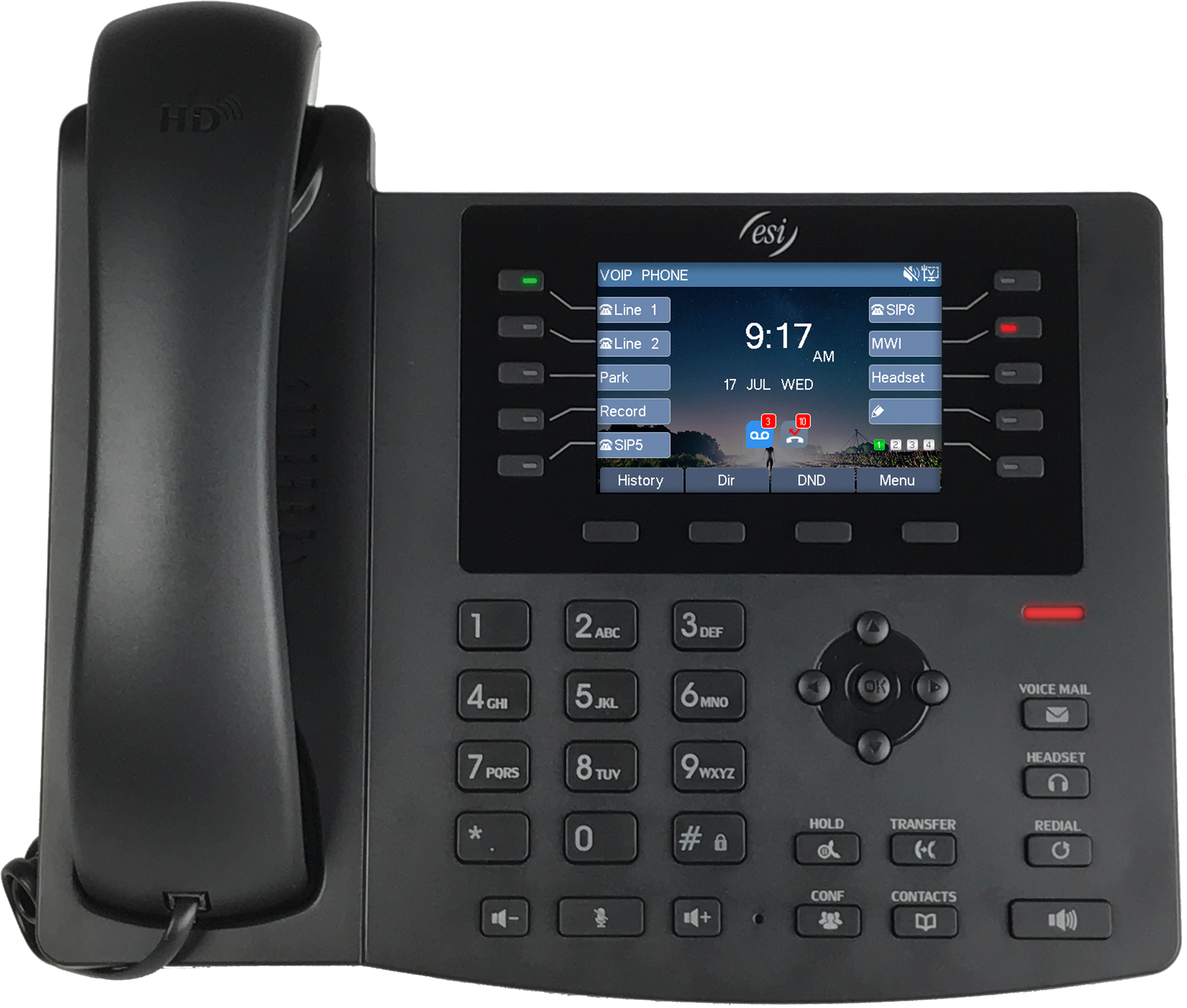 Who We Are
Estech Systems, Inc. delivers high-performance communications systems designed to meet the needs of growing businesses. As a premier provider of on-premises and cloud-based unified communications solutions, ESI offers innovative and uniquely integrated systems that enable our partners to deliver intuitive and affordable VoIP solutions to their customers. A progressive vision, leading-edge technology, legendary reliability, and outstanding products have defined ESI since it was founded in 1987. ESI is a privately-held corporation with the headquarters located in Plano, Texas (Dallas-Ft. Worth area).
Mobility with ESI eMobile App
Take the critical features of your business phone on the road with you by using the ESI eMobile™ application for smartphones. Access voice mails, contact directories, and call recording features from wherever you may be, and always stay available to receive calls from your most valuable clients - even from the beach!