GoToConnect
Communication Unified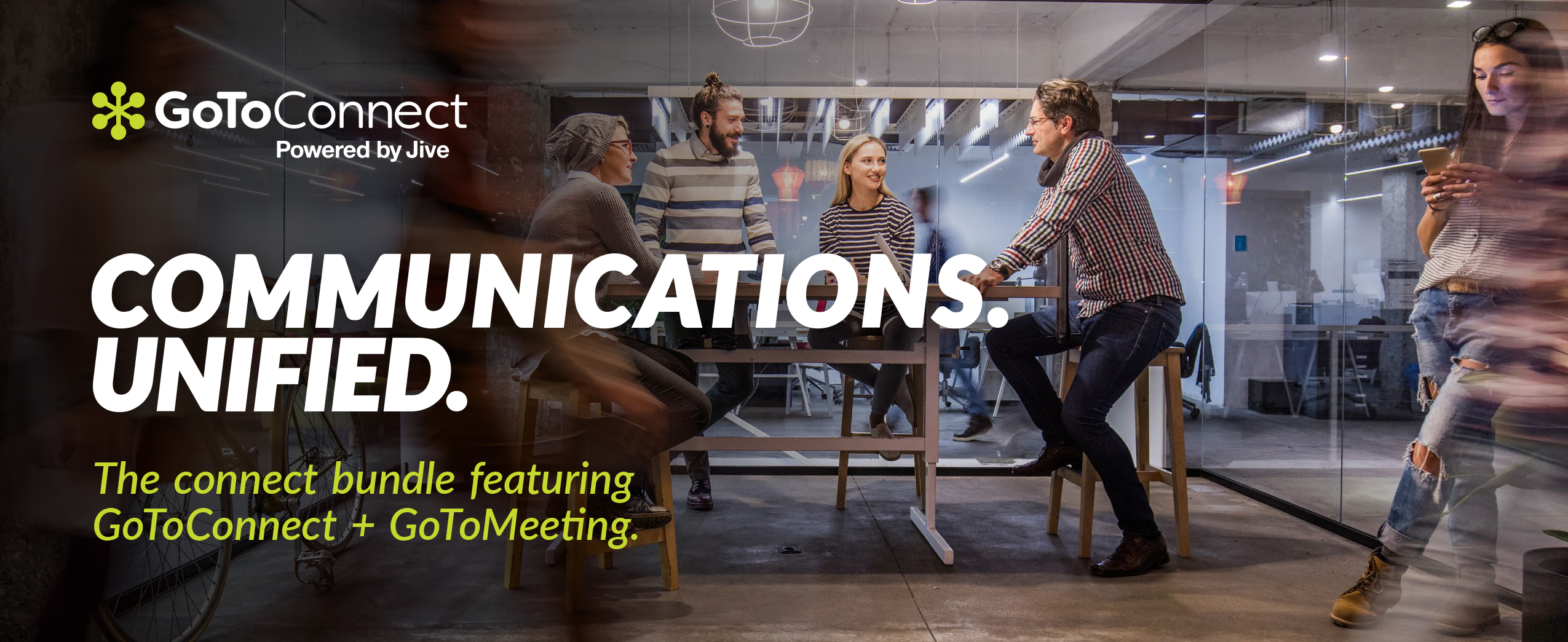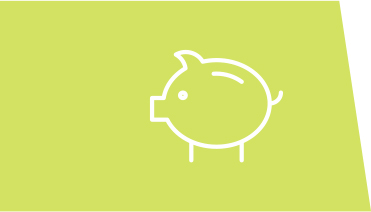 Unified Pricing and Billing
One price for everything. Get more from every meeting, call, and message with GoToConnect + GoToMeeting and all on a single bill. The industry's only all-inclusive solution, with no hidden fees, add-ons, or upsells. No, really.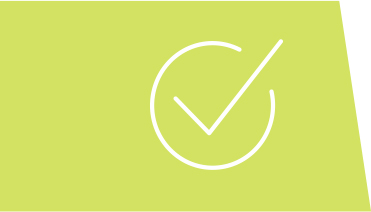 Unified Workflow
Automatically authenticate GoToConnect and GoToMeeting users with single sign-on. Use the GoToMeeting widget in GoToConnect to quickly and easily go from a phone call to a meeting. Manage both applications in the My Accounts page, viewing invoices or making changes to your subscriptions on the fly.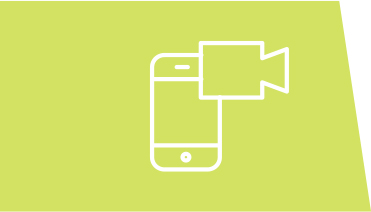 Unified Experience
Why should only a few employees get voice and video? Your communications should be limitless. Ensure everyone in your organization puts their best foot forward. With Connect Bundle available for every user, change the culture of your communications and give everyone the power to be seen – and heard.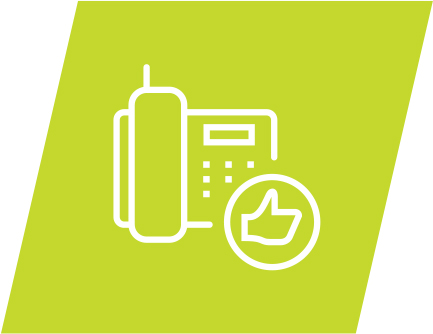 Discover the Power of Cloud Communication
Moving your communications to the cloud doesn't mean you need to toss out your on-premises PBX system. GoToConnect SIP Trunks extends the power of your existing PBX to every branch office and your remote workforce. GoToConnect SIP Trunks helps you deliver a powerful, fully integrated mobile and web communications application for all your employees.
Do Business Anywhere
Don't disrupt your on-premises PBX at your larger locations. Quickly and easily turn up additional virtual extensions that fit seamlessly into your existing call flow architecture to connect your team wherever they are.
Unlock More Features
Give your employees everything they need to grow your business and stay productive. This includes HD video conferencing, CRM integrations, mobile apps, and so much more.
One Unified Experience
Seamlessly integrate GoToConnect with your existing call control platform, making it possible for remote users to make and receive calls, including extension to extension dialing, like they were in the office.
Increase Your System Reach
Extend on-premises features like directories, caller ID, DIDs, and E-911 to every system user, regardless of physical location. Includes all inbound and outbound calling.